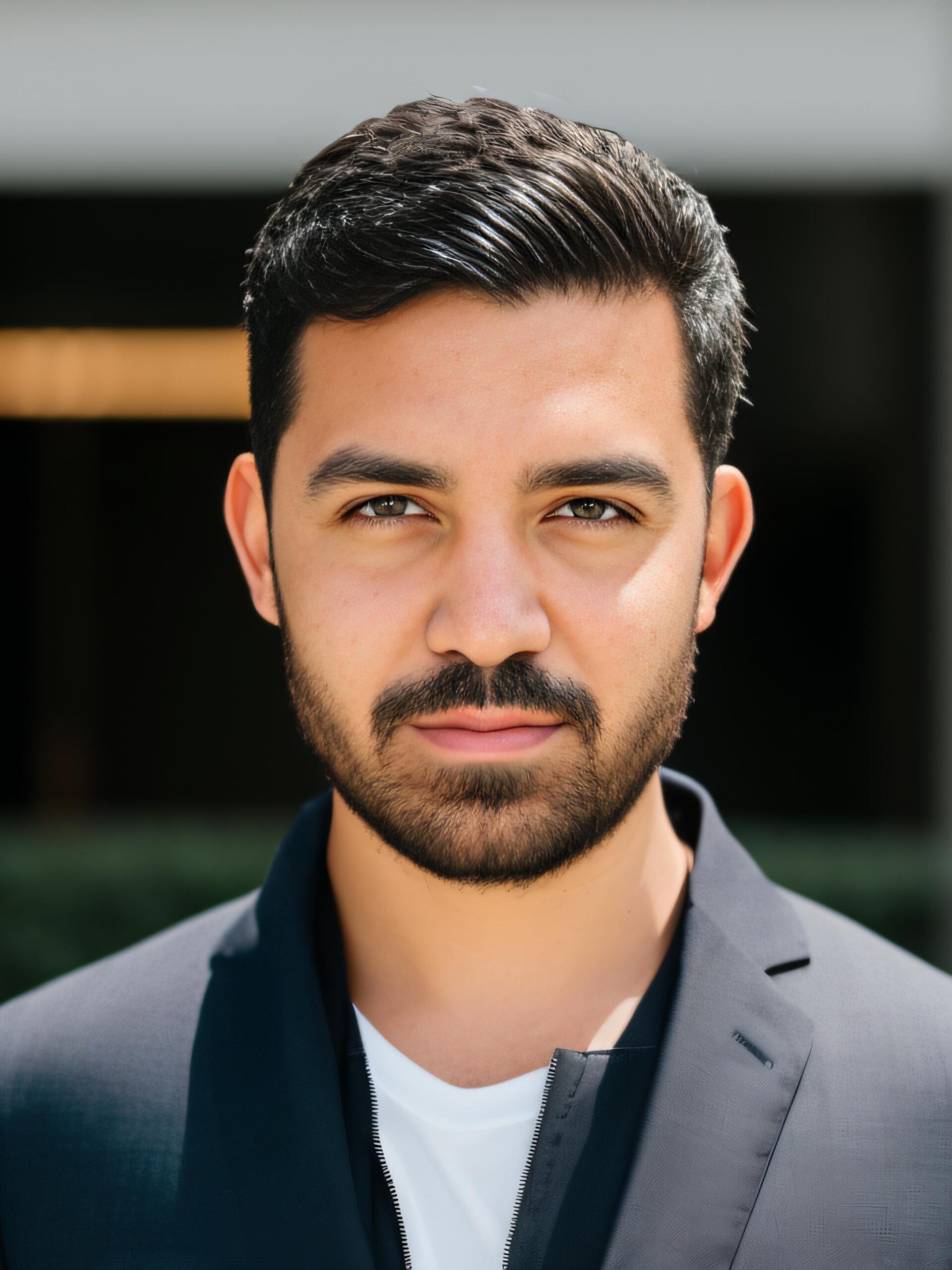 Welcome to SwiftCity Capital, where value creation for residents, the community, and investors is our driving passion. Led by Drew Pitchford, a seasoned software engineer turned commercial real estate expert, we utilize our analytical prowess to acquire properties that deliver exceptional returns.
With a keen focus on asset management, Drew ensures that once a property is purchased, it is meticulously handled to maximize its potential. Through years of experience, he has learned that the key to a successful real estate investment lies in buying right and managing right.
At SwiftCity Capital, our rigorous approach sets us apart. We meticulously analyze hundreds of properties to identify the rare gem worthy of our investors' participation. Our evaluation philosophy entails projecting rental increases slightly below market rates, accounting for expenses slightly higher than market rates, and assuming economic conditions at sale to be worse than at the time of purchase. This stringent evaluation model enables us to mitigate risks and safeguard investments while offering our investors fantastic returns.
Join us at SwiftCity Capital and experience a partnership that combines astute analysis, prudent decision-making, and a commitment to delivering superior results. Contact us today and let's get to know each other!
How We Invest In Real Estate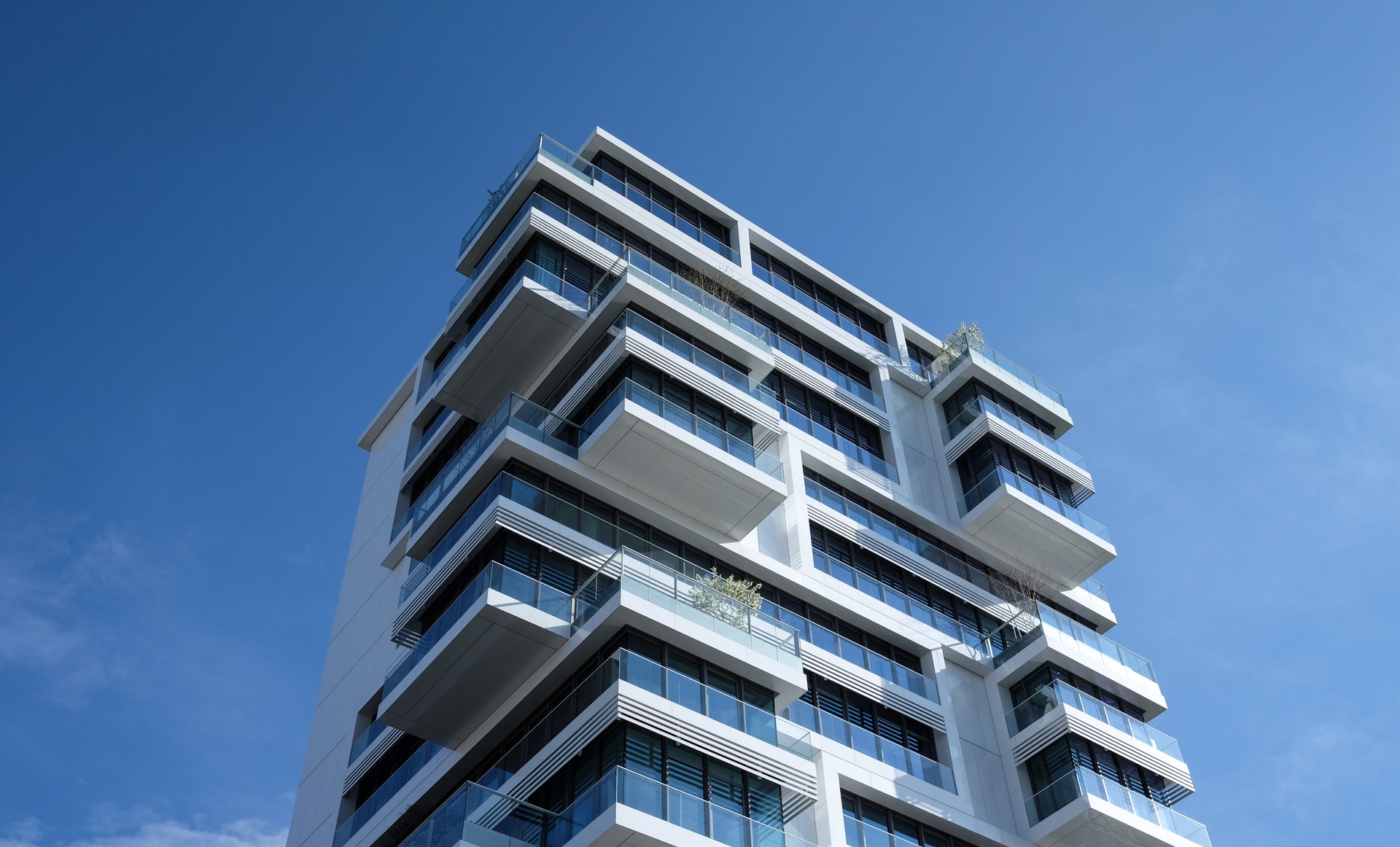 Quality Investments
We're constantly looking for the best deals so that you a large selection of high-quality investments to choose from.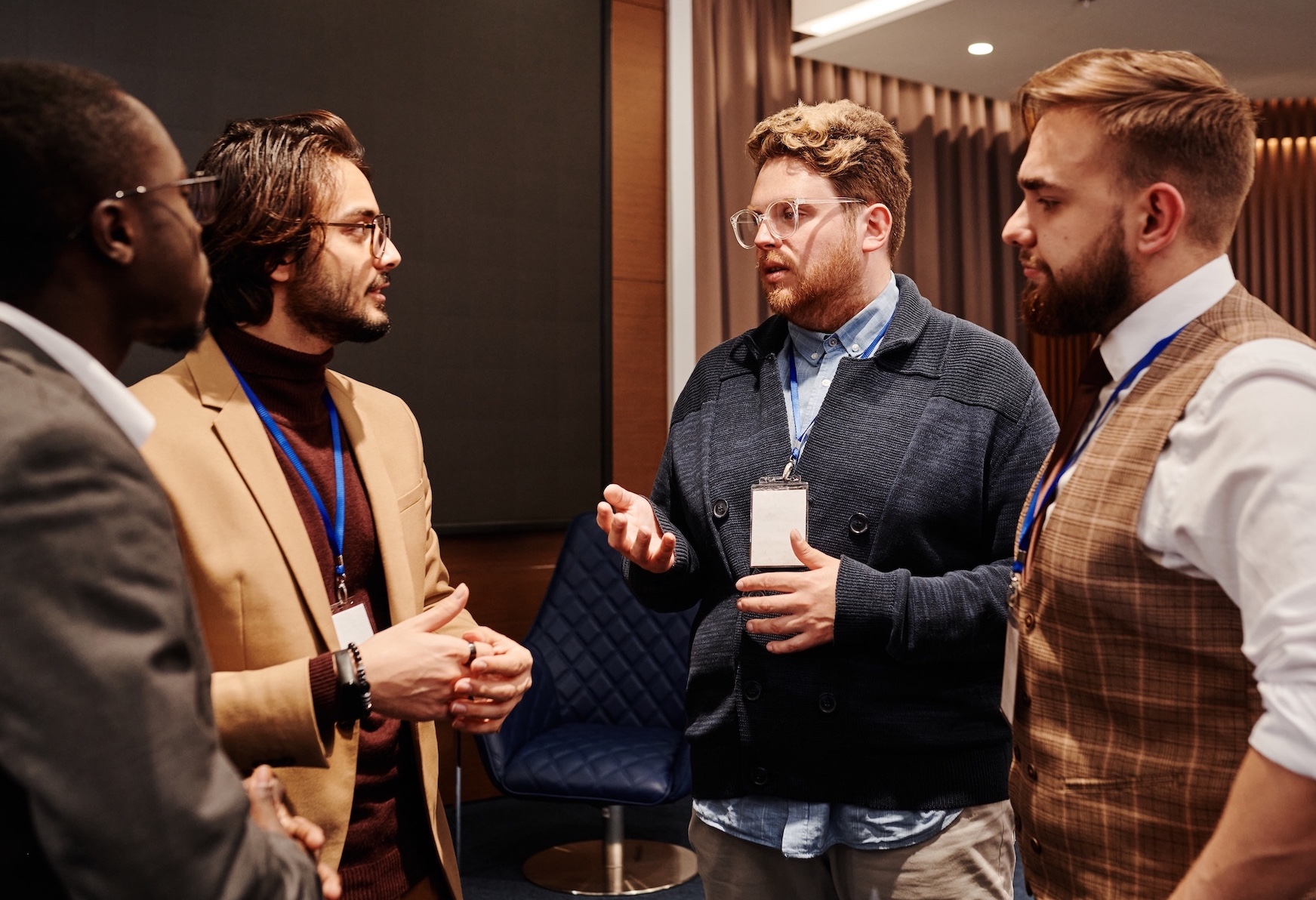 Strong Network
We're constantly adding strong connections to our network to make we're able to bring you access to the best deals—including off-market deals that most people won't see.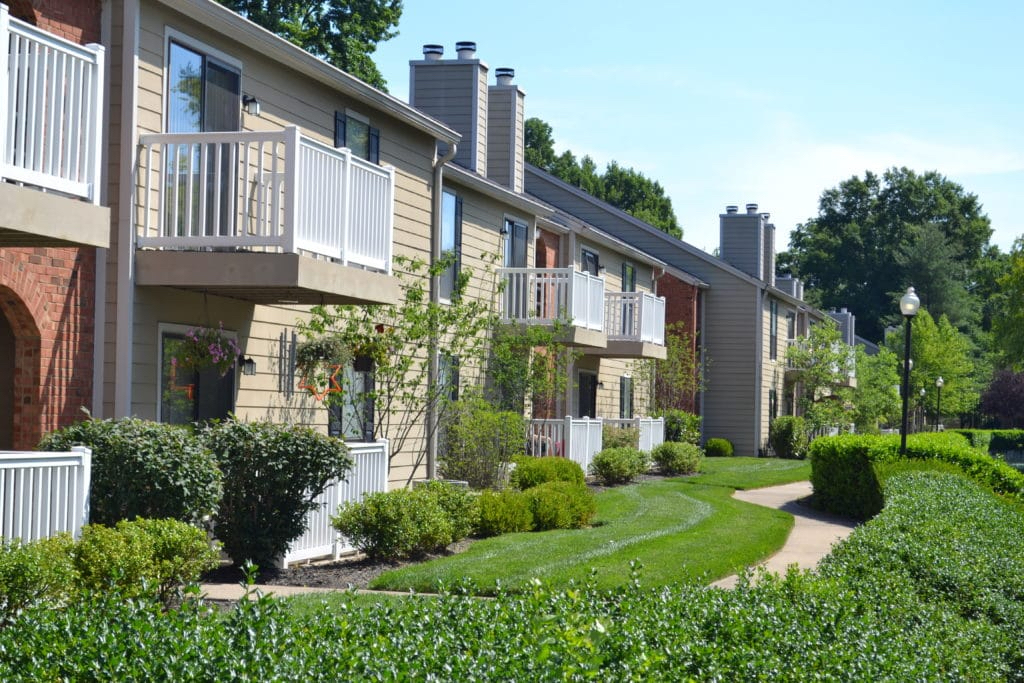 Conservative Projections
Our understanding of markets and operations allows us to structure our models to ensure greater success. You can sleep well knowing our projections are strategically conservative to reduce downside risk.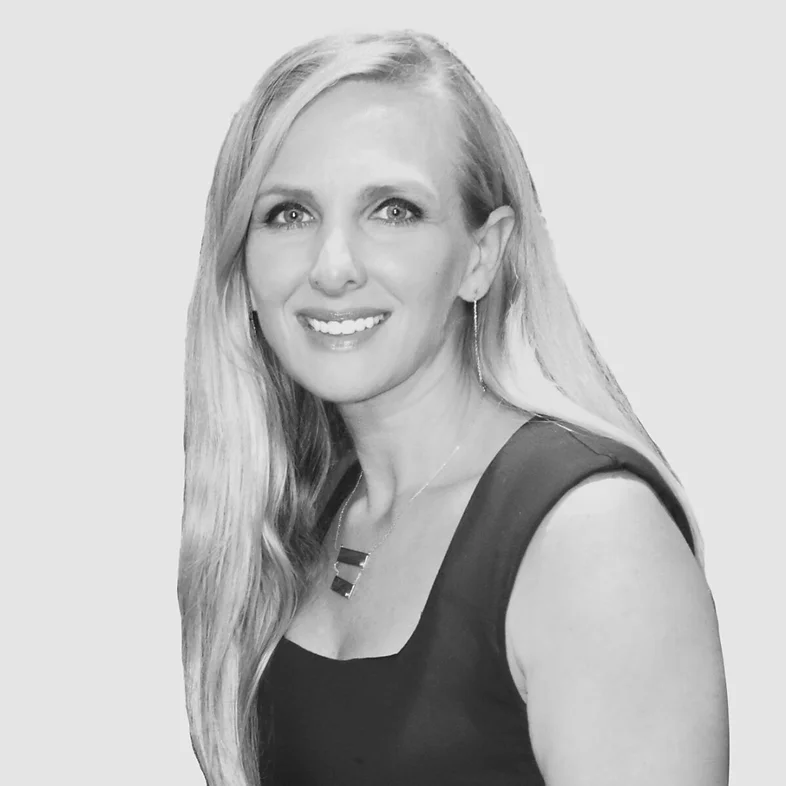 Ashley Wilson
Ashley Wilson, is the Founder of Bar Down Investments, LLC, Co-Founder of Apartment Addicts & Co-Founder of HouseItLook, LLC, Best Selling Author of The Only Woman in the Room, Knowledge and Inspiration from 20 Women Real Estate Investors, and has hosted several BiggerPockets' Series. She started investing in real estate in 2009 and has been involved in over $120 million in transactions and managed over $10 million in construction, within both single and multifamily, across over 1,500 units. In addition to operating her own investments, Ashley has advised and consulted for many well-known owners in the multifamily industry and is a sought after speaker on multifamily operations, inclusive of asset and construction management. In 2022, Ashley was a ConnectCRE Award Recipient. Ashley also serves on the Penn State Real Estate Board, where she received her Masters, and is the Co-Chair of her undergraduate alma mater, Colgate University. When Ashley is not working on her businesses, she enjoys spending time with her family, including her husband and their two daughters, and competing with her horses in hunter/jumpers.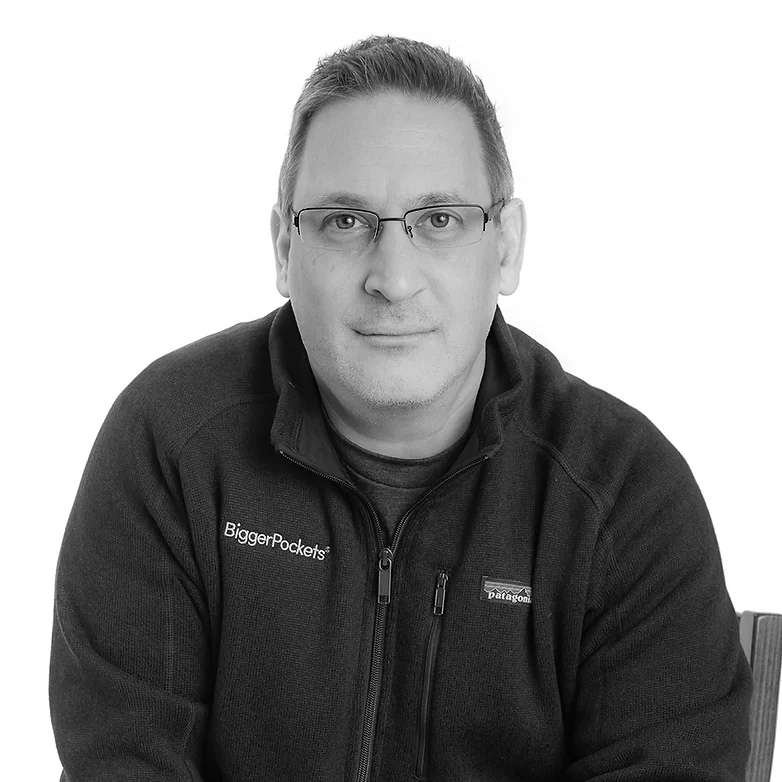 J Scott
J is co-owner of Bar Down Investments.  He is an industry leader, having written five best-selling investment books and, in addition to his multifamily holdings through Bar Down, has personally bought and sold over $70M in residential real estate since 2008. He is a sought-after speaker and mentor. After a prominent technology career, J still participates as a strategic advisor for several venture-backed companies in the real estate space in addition to mentoring aspiring active multifamily investors in the coaching program he founded with Ashley Wilson called Apartment Addicts.